Throw some sangas on the barbie, mate!
Author: The Production Shop Date Posted:21 January 2018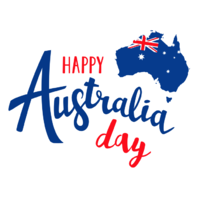 Happy Australia Day! We're going to be out of the office on Friday 26/01/2018.
Struth Ruth, we'll probably be at the beach, listening to the Js and the Hottest 100 count down. You're welcome to join us!
If we miss you on the phone or by the email, we'll get back to you a matter of expedience on Monday!
Happy Australia Day!
---
Leave a comment